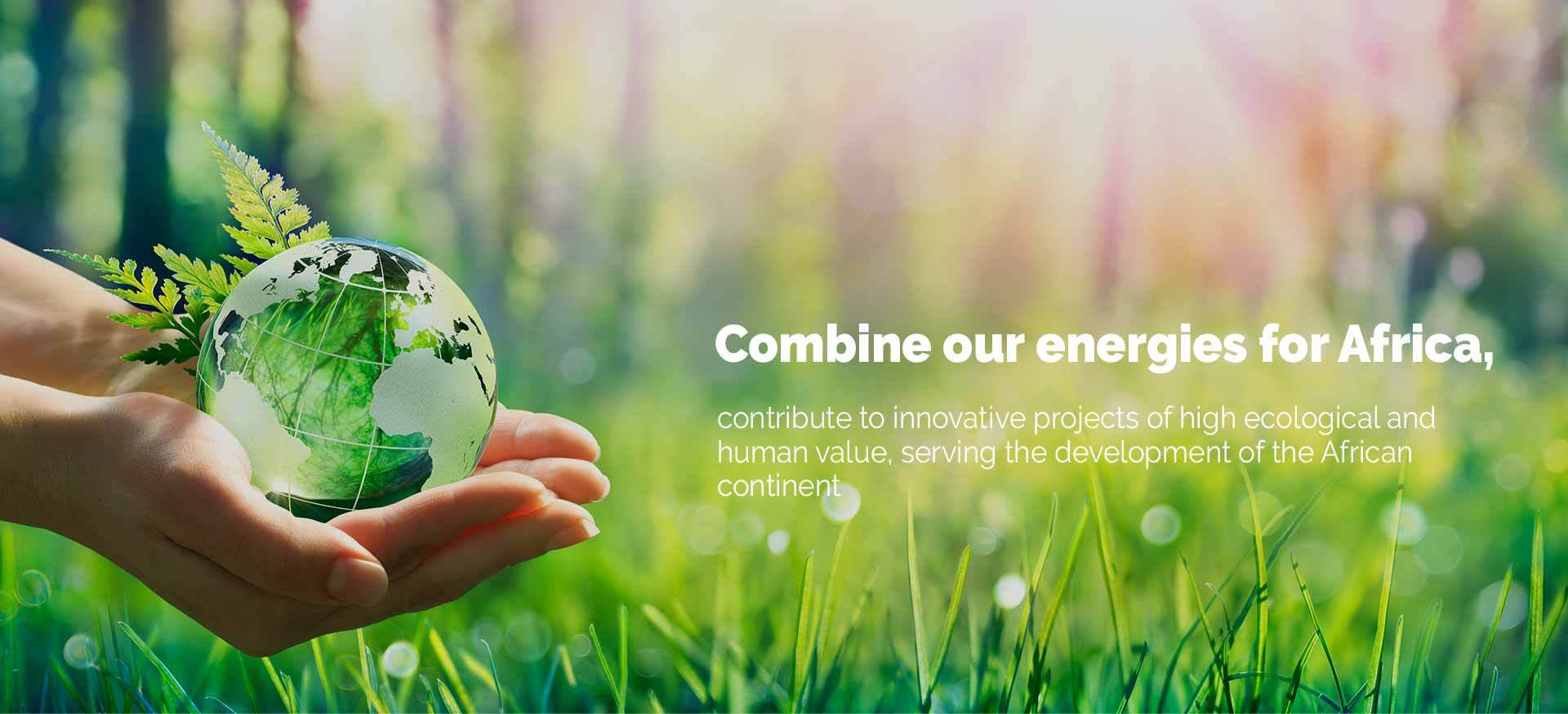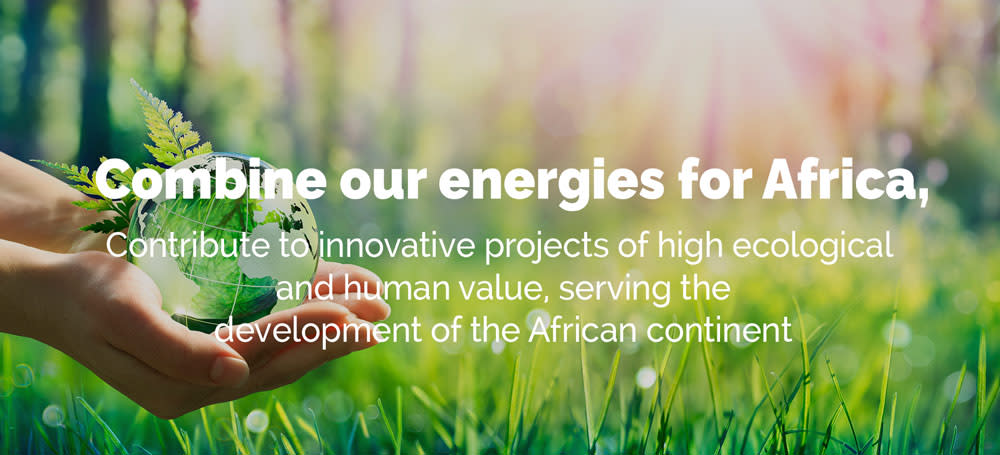 Energies Africa, the Africa-first, global financing engine for a sustainable development of the most promising continent.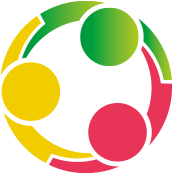 We support project holders :
- On how to create your projects,
- On how to manage your campaign,
- On how to communicate with the African diaspora, (more than 100,000 contacts linked to Africa, via our secure payment activity for Mali, Benin and Ivory Coast)
- In partnership with Ecologie-Universelle, an NGO actively working in West Africa with local partners,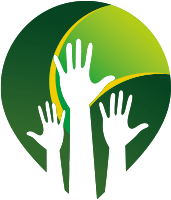 We cater for different projects and contributors :
- Donations, with or without considerations (token rewards),
- Pre-purchase to help start the sale of African products,
- Loans, with or without interest, to finance the development of projects,
- Royalties contract, for a strong implication in the success of the projects (percentage of profit as return on investment)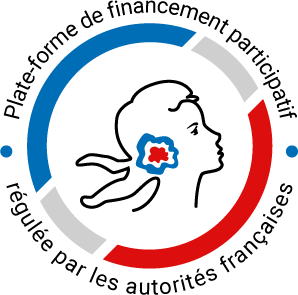 Energies Africa, a regulated crowdfunding platform :

To ensure optimal management financial security for your projects in Africa
Explore the projects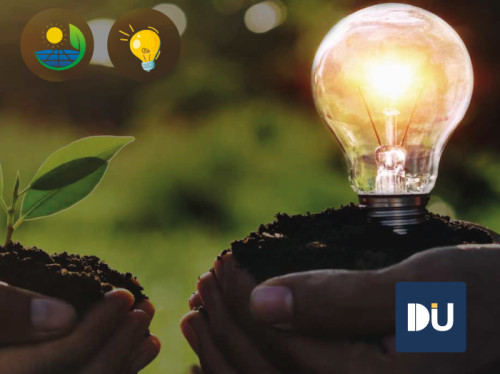 Royalties
par
Dizzitup
The DizzitUp project consists of financing the purchase of Dizzibox to supply an African home with solar electricity, with a permanent autonomy battery, to light, recharge and secure the various daily material uses such as telephony, internet, home appliances or lighting. The DizziBox device is perfectly adaptable to the size of the home and the connected equipment.
Paris FR
8% raised