Discover all the projects.
Africa
Project having an impact all over Africa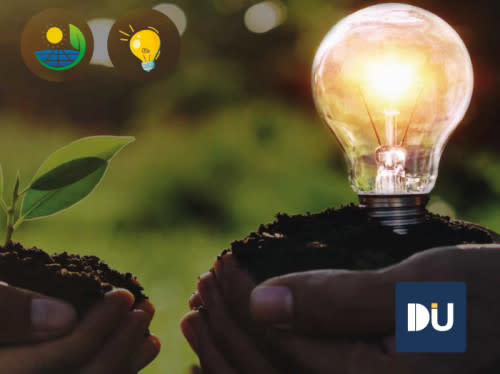 Royalties
par
Dizzitup
The DizzitUp project consists of financing the purchase of Dizzibox to supply an African home with solar electricity, with a permanent autonomy battery, to light, recharge and secure the various daily material uses such as telephony, internet, home appliances or lighting. The DizziBox device is perfectly adaptable to the size of the home and the connected equipment.
11% raised