Discover all the projects.
Renewable energies
Project offering renewable energy solutions (RE), or using mainly RE for its energy expenditure. The 5 sources of RE are:
Solar (solar photovoltaic, solar thermal)
Hydroelectricity
Wind power
Biomass
Geothermal energy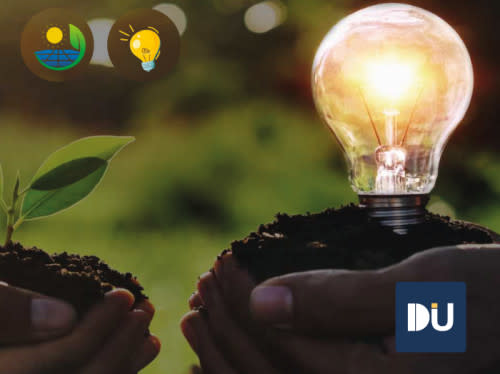 Royalties
par
Dizzitup
Cette campagne consiste à investir dans des infrastructures de production d'électricité solaire autonomes et individuelles, des DizziBox, en Afrique pour que des foyers et TPEs africains puissent avoir accès à de l'électricité en permanence (sans coupure), abordable et non-polluante.
2% raised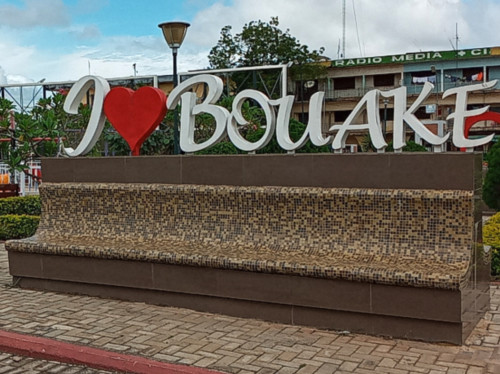 Dons avec contrepartie
par
Association Les mémoires de la ville de Bouaké
Le projet ''LES MEMOIRES DE LA VILLE DE BOUAKE'' est un projet historique pour la renaissance culturelle, économique, sociale, environnementale et sportive de la ville de Bouaké, d'où notre slogan: «S'inspirer du passé pour construire l'avenir ».
Bouaké CI
0% raised