Discover all the projects.
Renewable energies
Project offering renewable energy solutions (RE), or using mainly RE for its energy expenditure. The 5 sources of RE are:
Solar (solar photovoltaic, solar thermal)
Hydroelectricity
Wind power
Biomass
Geothermal energy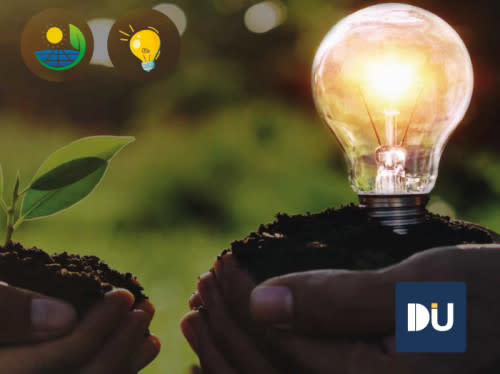 Royalties
par
Dizzitup
The DizzitUp project consists of financing the purchase of Dizzibox to supply an African home with solar electricity, with a permanent autonomy battery, to light, recharge and secure the various daily material uses such as telephony, internet, home appliances or lighting. The DizziBox device is perfectly adaptable to the size of the home and the connected equipment.
11% raised