Energies Africa Charter
To promote eco-friendly projects with an impact on Africa .
In order to be eligible for Energies Africa support, projects need to fall in one of the following categories:

Renewable energies
All low carbon energies: solar, wind, hydro and biomass.


Innovation
Innovative projects respecting other values. Environmentally friendly economic development.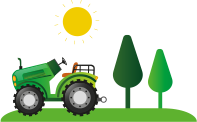 Organic Agriculture
Organic farming methods, or in the process of migrating to organic.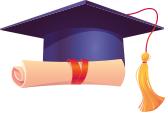 Education
Initiatives promoting and support schooling for children, especially girls. Assistance with higher education.


Health
Projects promoting access to healthcare, medicines, dispensaries, vaccination campaigns.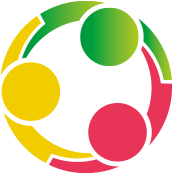 Social economy
Projects with strong social impact creating local links while respecting human rights and specifically Women's.

To respect responsible finance rules : ESG (Environment – Social – Governance)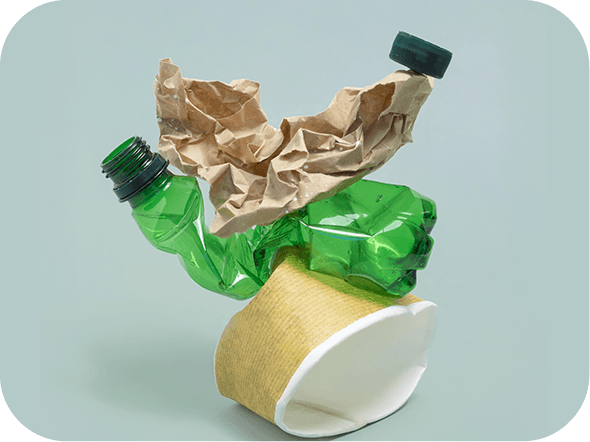 Environment for 50%
Projects dealing with waste management and treatment (for example recycling), initiatives to reduce greenhouse gas emissions, energy consumption as well as risk prevention (oil spills, contamination of groundwater, etc.).
- Threat to biodiversity
- Emissions
- Significant contribution to climate change
- Contribution to water stress
- Pollution
- Impact on local communities (disruption, violence, etc.)
- Failure to respect the right to self-determination
- Land grabbing
- Consumer health and safety
Social for 30%
Projects preventing industrial accidents, staff training, respect for employee rights and social dialogue. It assesses the male / female representation rate, the proportion of staff from minorities or the employment of people with disabilities. Relationships with service providers and subcontractors are also assessed.
- Health and safety discrimination
- Infringement of freedom of association and the right to collective bargaining (unions)
- Child labor
- Forced labor
- Excessive working time
- Failure to comply with minimum wage rules
- Personal data safeguarding, respect of privacy
- Unethical communication and marketing practices.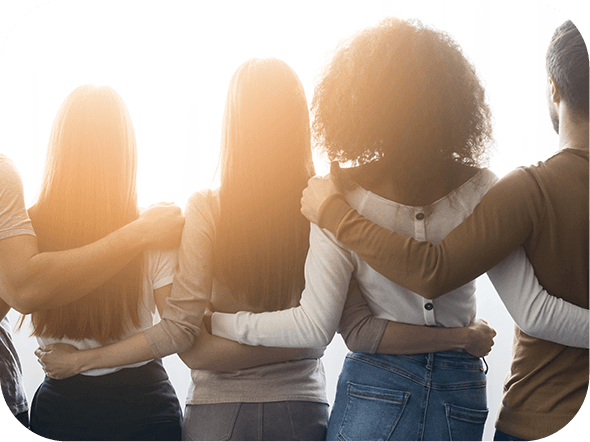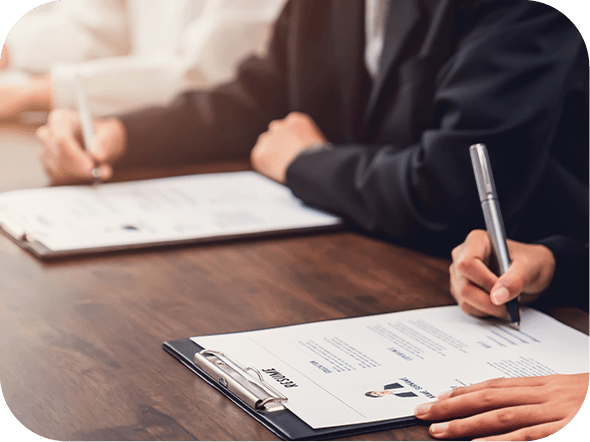 Governance for 20%
Projects ensuring the independence of the board of directors and the presence of an audit committee, transparency in executive compensation and anti-corruption actions.
- Fraud and corruption
- Non-compliance with good governance practices
- Employee participation in collective decisions
Minimum performance threshold set at 70/100
on an average required in each of the three themes.