A guide for project holders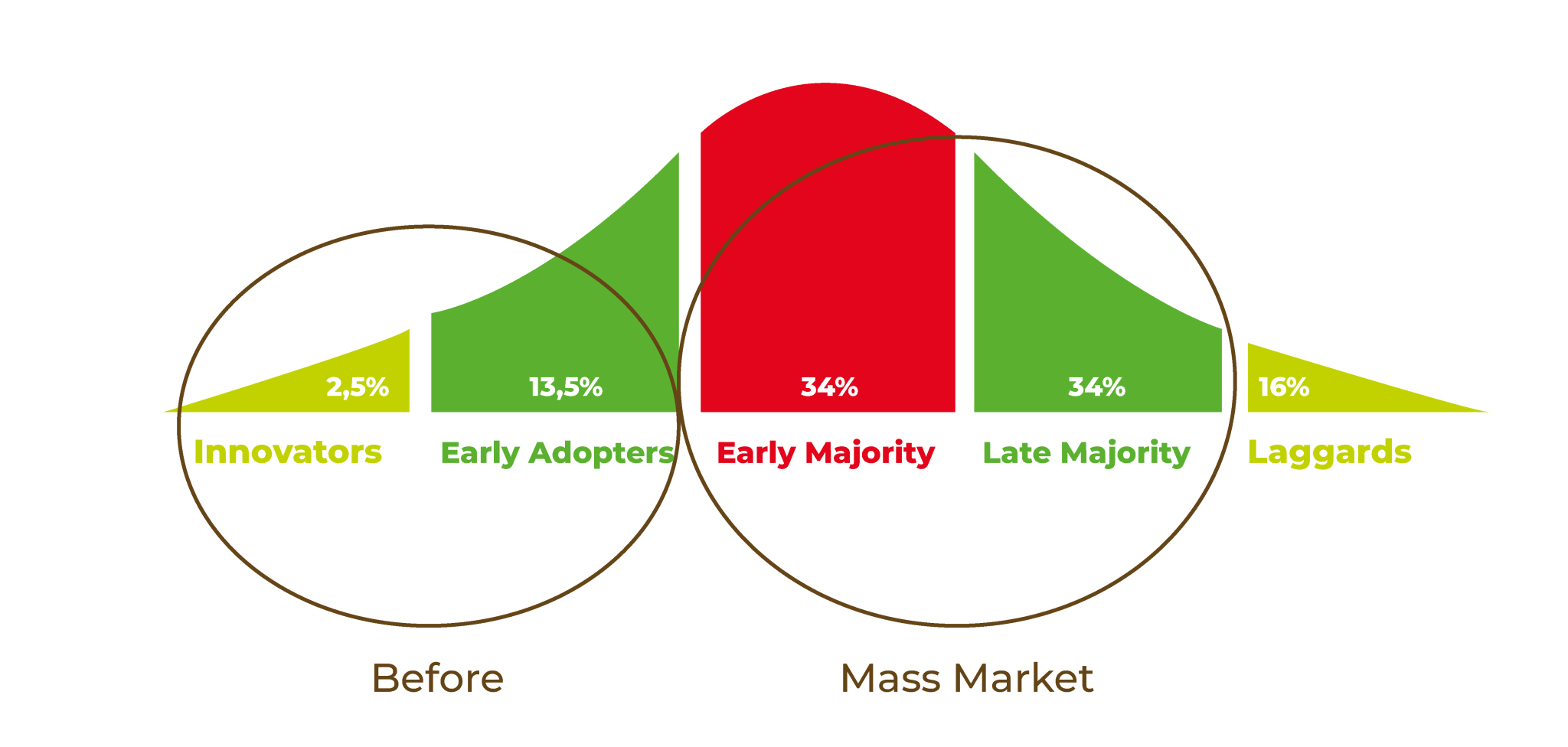 Concept validation
Your project must meet a need, solve a problem, provide solutions. To do this, you need to have had feedback from outside people who will validate your idea: circle 1 (family, close friends, the first testers). It is possible to validate your idea with a small Facebook / Instagram advertising campaign and in return get a first list of people leaving you their emails to find out more. And of course, to be able to present it on our platform, you need to follow the charter and respect ESG rules..

Private funding
Before opening the campaign to the general public and broadening your reach, it is better to have found the first contributors within your family and close friends (circle 1 and 2), to reach at least 10% of your fundraising goal. In doing so your project will be seen as already having real support from the community, and this will reassure and encourage future contributors to act.

Public campaign
During this stage Energies Africa will email its database and network to advertise your campaign to our growing 100,000 + users. We will also relay your campaign on our social networks (Facebook, Instagram, Twitter, LinkedIn). The platform offers quick and easy ways to update contributors and users on your project via your social media accounts.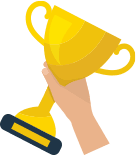 Successful fundraising campaign
Congratulations you have achieved your target, let all your contributors know about it. You will receive your funds (minus commission) in no time to start making a difference. The platform know becomes a communication tool keeping you in touch with contributors. It can also be used when you are ready to deliver the considerations promised to contributors (goods, return on investments...).