How to contribute ?
4 ways to invest and contribute, fully tailored to the projects' needs.
Donations
Characteristics :
the donor or contributor offers a donation to the project ownerand may possibly receive a gift in return, sometimes depending on the amount.
Benefits :
To participate and help a sustainable & eco-friendly project. There is however a risk of delay in delivery of counterparties depending on the capacity of the project holder to meet its commitments.

Pre-Sale
Characteristics :
Defined by the fact of purchasing a product or a service proposed by the project holder, still at the prototype or idea phase. The amount of the campaign will allow the project holder to finalize his product or service and supply the first copies, which will be reserved for investors. Once the campaign is successful, a delivery time is planned to allow time to finalize these steps before delivering the product or the service.
Benefits :
A discount can be accorded to the public price, also the satisfaction of having contributed to an innovation, and of being one of the first to obtain this new product or service. He then can share around him and allow the project holder to sell his product or his service to a greater number of people.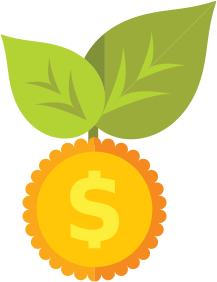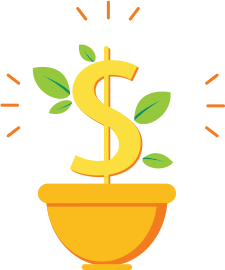 Loans
Characteristics :
Customised duration and interest rates : The investor lends a pre determined sum to the project holder which will be reimbursed over time following a contract and approved schedule. Interest rates can be negotiated and no interest loans are an option.
Benefits :
The interest will be the investor's profit, but as with any loan there is always a risk that the project holder might not be able to meet deadlines.

Royalties
Characteristics :
Royalties are typically agreed upon as a percentage of gross or net revenues derived from the use of an asset or a fixed price per unit sold of an item of such. Ownership of the products and company goes to the contributor and the project holder pays for the right to use/produce the products.
Benefits :
The royalties will be the investor's profit, but this carries a risk as if the project is not successful the projet holder will be unable to make payment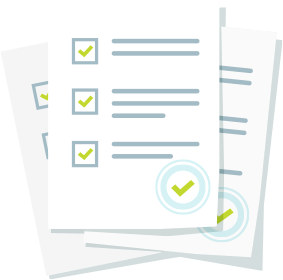 Caution :
Investments carry risks. Invest only part of your assets, and only an amount that you could lose without causing financial difficulty. The considerations, repayment of loans and payment of royalties will be made according to the project holder capacity within the boundaries of the contracts.