Our story

Faced with challenges of eco-responsible and sustainable development of Africa, the continent with the highest human growth on our planet,
Faced with the cumbersome bureaucracy of international institutions and the reluctance of large private investment funds to finance the projects of African entrepreneurs and SMEs,
Faced with discriminations from the banking and financing system in Africa,
And witnessing the energy and initiative shown by its youth who want to learn, train and develop to make a difference,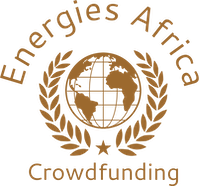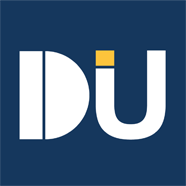 Solutions to Net has partnered with DizzitUp to create Energies Africa: the first crowdfunding platform 100% dedicated to the development of high impact eco-responsible projects in Africa.
We will allow ALL to invest in "clean" and impactful projects in Africa:
- Africans from Africa and outside the continent,
- the 40 million Africans and African descendants of Europe, the United States and Asia
- citizens of the world concerned about a sustainable and harmonious development of Africa
The objective:
to enable African diasporas to go beyond the role of "
aid provider
" to embody that of a full-fledged economic actor. From money transfers, they will contribute to local impact projects.
Our vision, our mission, our identity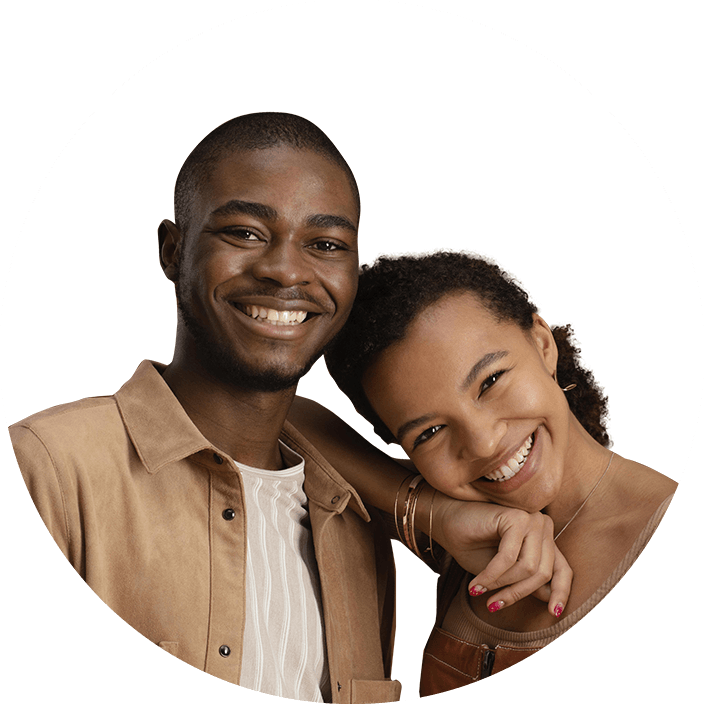 Our vision
An Africa that is more independent (energetically and financially), more dynamic (which promotes creative initiatives), richer in exchanges between the continent and its diaspora.
Our mission
Support and accelerate the financing of eco-responsible projects serving the development of Africa, driven by values ​​of solidarity, ecology, equity and transparency.
Our identity
The complementarity of the expertise of a key player in crowdfunding specializing in payment online, and a FinTech start-up aiming to revolutionize the economic and financial rise of Africa, labeled "Efficient Solution" by the Solar Impulse Foundation.

Ecology
Respect and protection for our planet, its ecosystems (including flora, fauna and human communities).


Solidarity
International and local financial support for projects driven by Africans for Africans.


Ethics
Respectful and mutually beneficial relationships and agreements between contributors and project holders. Protection of personal data saved on our server and platform.


Transparency
Our transaction model allows for great transparency in the transactions. We will maintain best practices in relationships between our stakeholders.