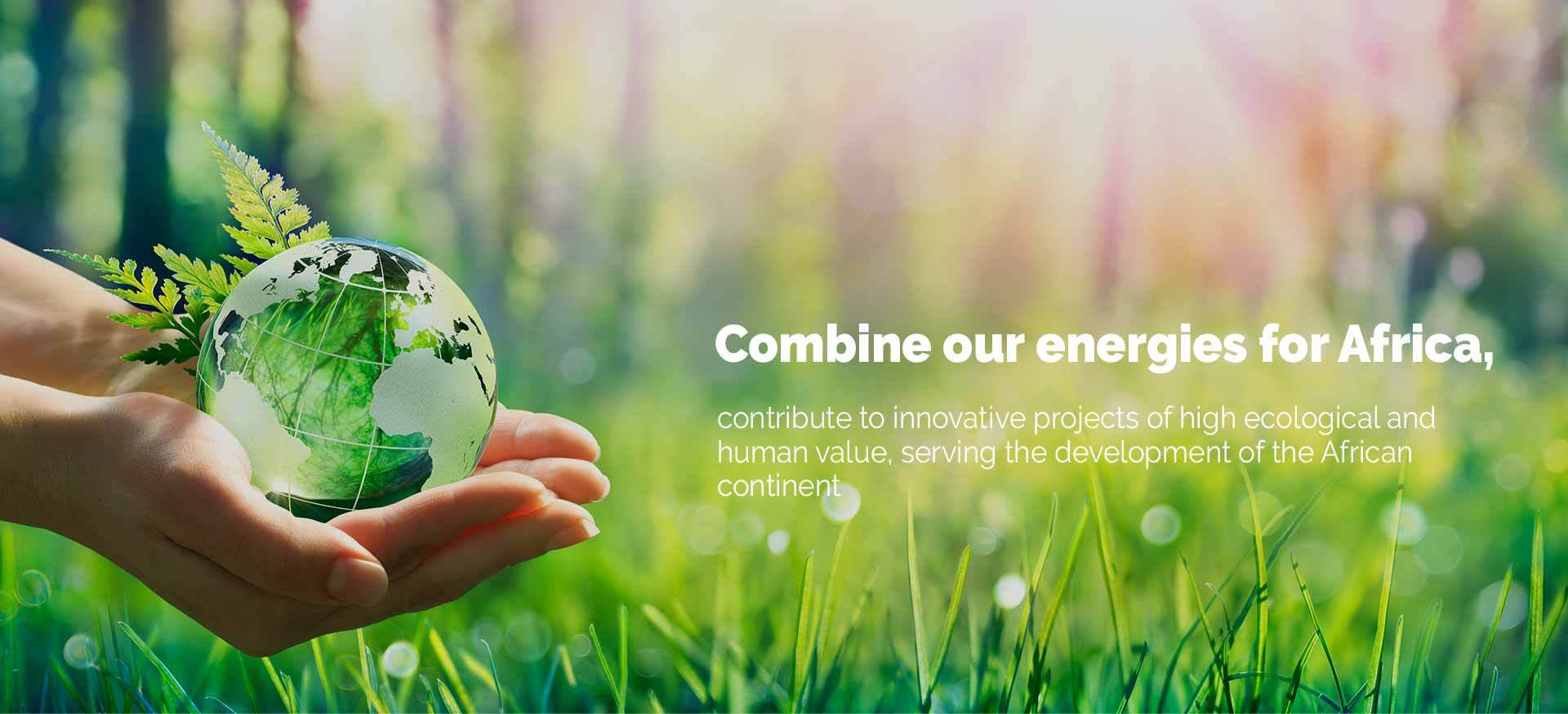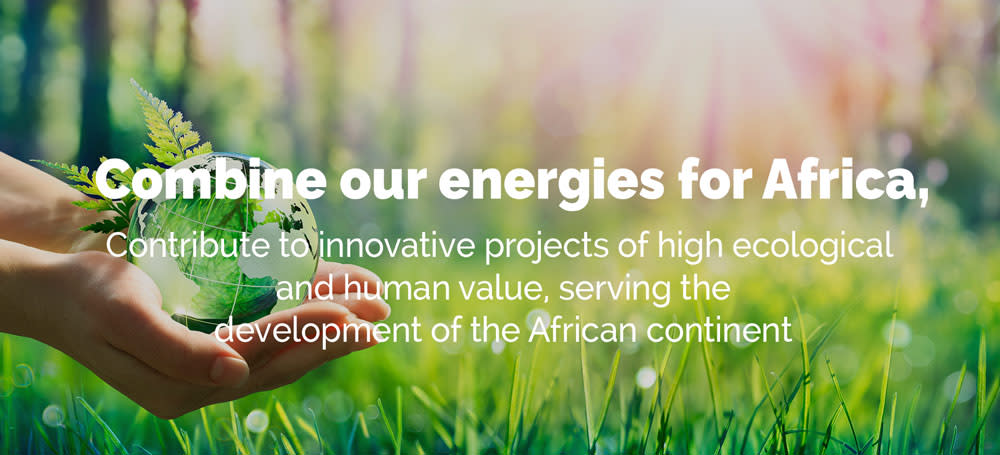 Energies Africa, is bringing the most promising continent their first digital global finance engine for ensuring sustainable developments.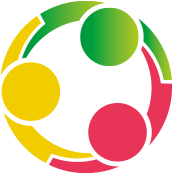 Energies Africa Supporting your projects :
- Through initial creation
- Managing success
- Communication and Marketing
- Utilising Ecologie-Universelle partnership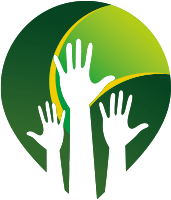 We cater for different projects and contributors :
- Donations, with or without considerations (token rewards)
- Pre-purchase to help start the sale of African products
- Loans, with or without interest, to finance the development of projects
- Royalties contract, for a strong implication in the success of the projects (percentage of profit as return on investment)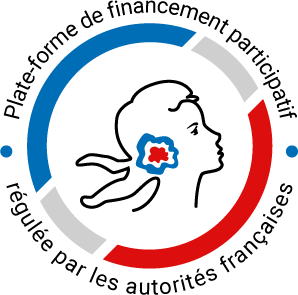 We are ACPR and ORIAS regulated :
- Secured by MANGOPAY
- AIG insured
- FPF and Mediation-Net member

Explore the projects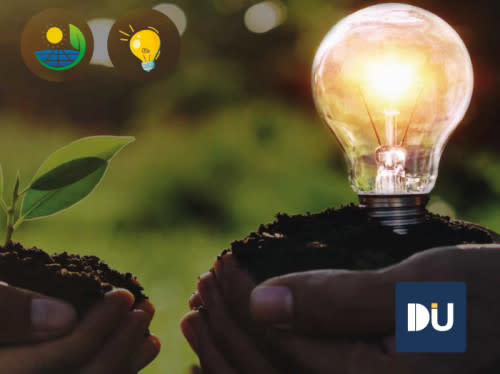 Royalties
par
Dizzitup
The DizzitUp project consists of financing the purchase of Dizzibox to supply an African home with solar electricity, with a permanent autonomy battery, to light, recharge and secure the various daily material uses such as telephony, internet, home appliances or lighting. The DizziBox device is perfectly adaptable to the size of the home and the connected equipment.
11% raised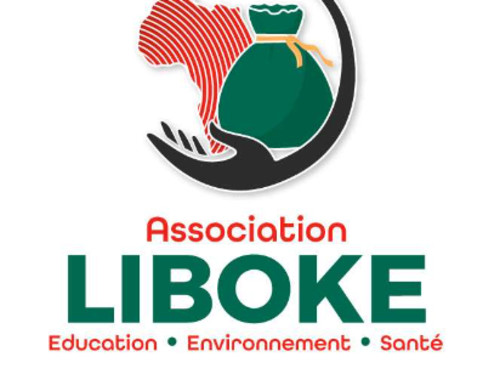 Dons avec contrepartie
par
Liboke (EDUCATION, ALIMENTATION, ENVIRONNEMENT, SANTE)
Goma, cette ville de la république Démocratique du Congo située à l'Est du Congo a été fortement impactée par une éruption volcanique. Plus de 500 000 personnes ont quitté le Goma à la recherche d'un meilleur lendemain. Tout cette population se trouve dans une situation d'extrême précarité. Aujourd'hui en tant qu'ONG franco-congolaise, nous avons un programme permettant d'aider la population de Goma à résoudre les besoins primaires comme, manger, boire et se soigner et nous décidons d'étendre cette initiative à deux villes du Congo, Lumumbashi et Kinshasa avec votre aide. De part une présence de plus de 5 ans sur le terrain, nous vous assurons une bonne prise en charge et une transparence sur vos dons.
HENIN-BEAUMONT FR
1% raised